Supporting Orphanages and Foster Homes
Hundreds of our travelers visit local foster homes and orphanages all over the island. While there, they interact with kids in a variety of recreational games and exercises. At the same time, our travelers take part in various much needed tasks, such as painting, cleaning, and organizing games and activities. For many of the children they serve, just being there, paying attention to them, and simply engaging in friendly interaction are just what they
need most. As part of our commitment to service, Vamonos covers most of the paint and hardware store charges.
Our Commitment
Our tours are crafted to support locally owned & family operated businesses
We eat where locals eat, play where locals play, stay where locals stay
We invest in the lives of those we meet and establish relationships
Most of our groups serve at local foster homes, orphanages, and under-privileged elementary schools
Our people-to-people services create meaningful cultural exchanges
---
Serving at Soup Kitchens
One of our favorite service opportunities is helping a local church community in running spontaneous "street soup kitchens." Our groups begin early in the morning by assisting the community with the preparation of a meal. At the same time, we bring donations and sort out donated clothes. Around noon, we visit key areas in San Juan where we set up our street kitchen and free clothing store. The interaction and service from this event are memorable. As part of our commitment to service, Vámonos donates key items to the community and covers most of the transportation and meal charges.
Our Partners & Friends
Local orphanages, foster homes
Under-privileged elementary schools
Soup kitchens and associations that help the homeless and needy
Local businesses and hotels
Our environment
---
Helping Rural Elementary Schools
Every year, our travelers visit local elementary schools throughout the island and donate necessary personal and school items respectively. In addition to our people to people and cultural exchange initiatives, our travelers, with the help from Vámonos' materials and staff, partner with schools to assist them with much needed items such as air conditioners for classrooms, water fountains, classroom materials, and paint. As part of our commitment to hands-on service, Vámonos never hands communities a donation check. Instead, we inquire about their needs and either buy the necessary items/materials or personally install or apply the work needed.
Our Projects
Serve at indoor and outdoor soup kitchens in urban areas
Paint, clean, build, and improve facilities at service locations
Divide, sort, deliver donations
Support communities with Vamonos' financial monthly donations
Reforestation and environmental service-projects
Manatee rescue efforts
Beach clean-up
Many more
Supporting Local Cultural Centers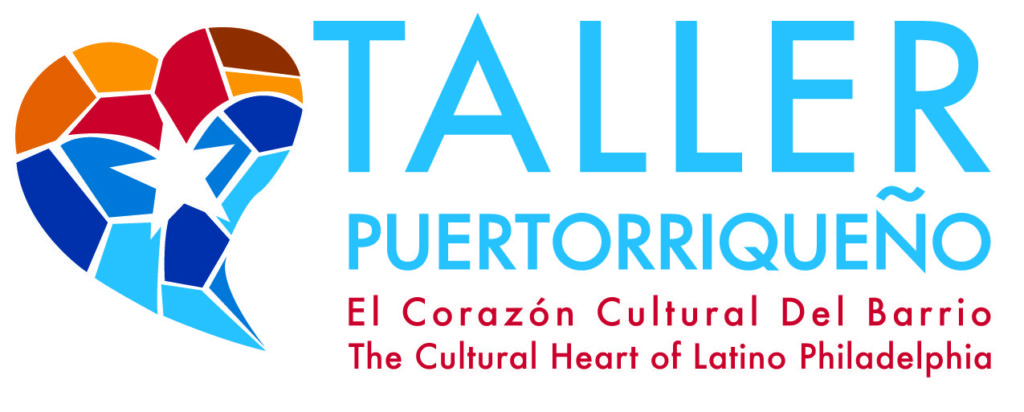 Vamonos has partnered as an official sponsor of Taller Puertorriqueño in Philadelphia, also known as El Corazón Cultural del Barrio (The Cultural Heart of Latino Philadelphia). This organization, as stated on Taller's website, "uses art to promote development within its community and the Latino Diaspora and build bridges to the Greater Philadelphia region.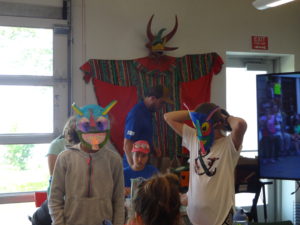 Since its inception in 1974, Taller has been elevating and preserving Puerto Rican and Latino culture through arts and cultural programming. With its art-education programs, socially-conscious art exhibitions, book readings, and events, Taller engages the public in dynamic discussions that stimulate the mind, create opportunities and make connections between people and communities." Taller in currently Pennsylvania's largest Latino arts organization.
---
Supporting Homeless and Orphans throughout the World
At Vámonos, service is an important part of who we are. That desire to serve extends also to the community we live in and to our local office in Delaware. Vámonos is a monthly sponsor of the Sunday Breakfast Mission in Wilmington, DE. Members of our staff serve at times in the kitchen preparing food for the evening meal at times. The Sunday Breakfast Mission serves dinner to up to 200 members of the community on a daily basis. They provide a place to sleep for 130 homeless men each night, and offers a Fresh Start Program for men, women, and families. Their goal is to provide them with food, shelter, training, and counseling in order to prepare them to rejoin the community as productive members of society in the near future.
In addition to our commitment to orphanages and foster homes in Puerto Rico, we support a local organization called Covenant Mercies. This is an orphan sponsorship program in Uganda, Zambia, and Ethiopia that helps orphans and widows with housing, education, clothing, healthcare, and vocational training. Vamonos currently sponsors two children and is looking to sponsor more in the near future.
---