---
Our Administrative Team
---
Jorge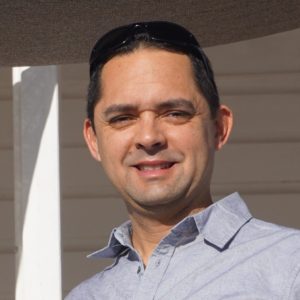 FOUNDER & PRESIDENT
Jorge founded Vámonos in 2002 after years of taking his students annually to Puerto Rico on immersion trips.
He used to be a French & Spanish teacher for middle and high school and loves German Shepherds and finding cool non-touristy places in his travels.
Hobbies: Hiking, traveling, looking for wolves and wildlife in Yellowstone, watching Portlandia
Bernardo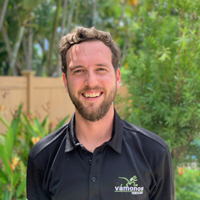 VP OPERATIONS MANAGER
Bernardo runs the land tour operations in Puerto Rico. He loves to share his Puerto Rico with travelers and his passion for off the beaten path spots (and knows where to find the best desserts in the most common but also oddest restaurants).
He speaks Spanish, English, Italian, and a bit of German as well and has lived in at least three continents.
Hobbies: Biking, hiking, going to the beach, reading about other cultures, photography
Michael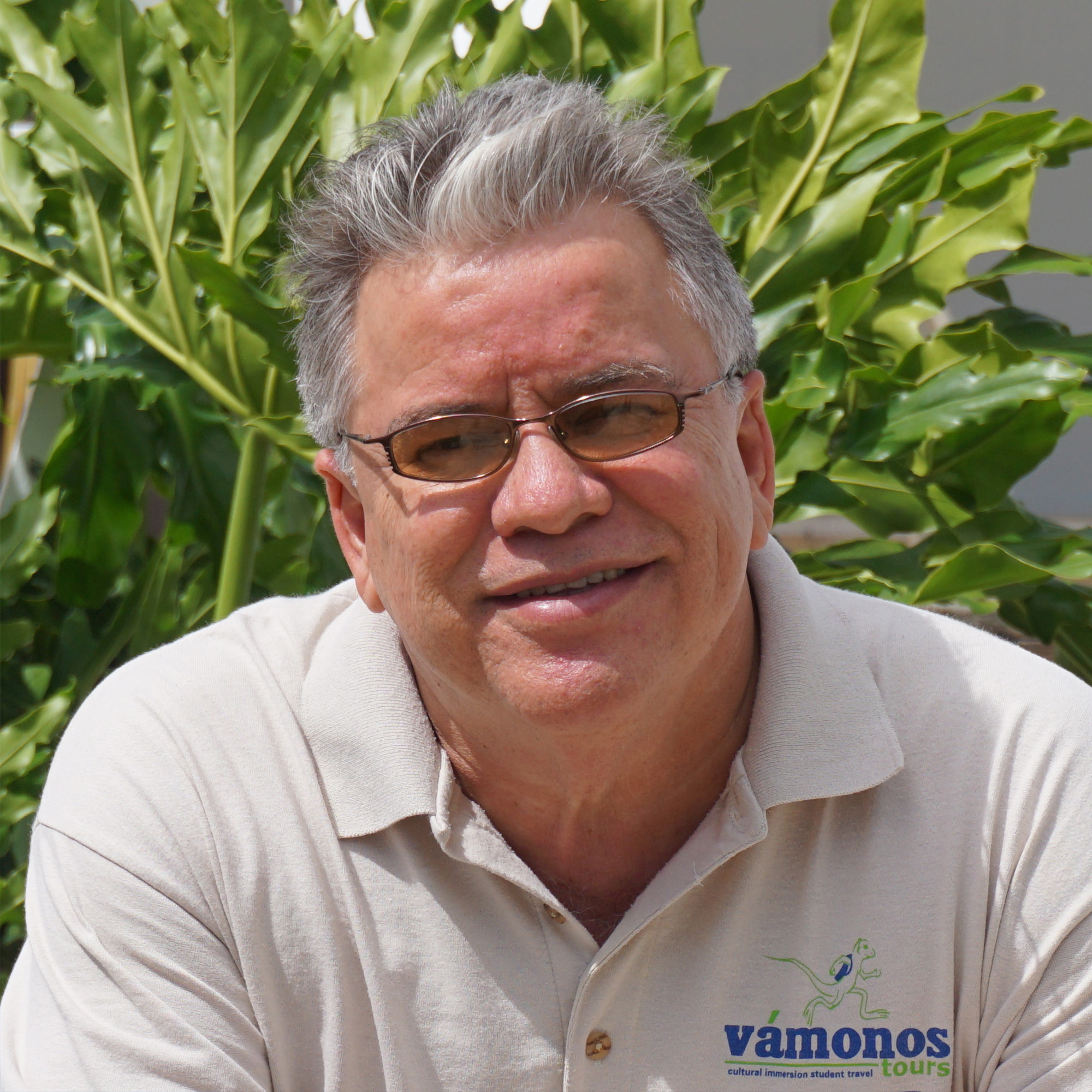 VP OF SALES & MARKETING
Michael is in charge of our Spanish-speaking destinations outside of Puerto Rico. He is our Cuba expert and one who always goes out of his way to make sure travelers are fully satisfied.
Michael is a world traveler and has visited more than 30 countries all over the world.
Hobbies: Watching sports and movies, reading, walking, and finding new and true cultural immersion experiences for visitors in all of our Spanish-speaking destinations.
Francheska
OFFICE  & CLIENT RELATIONS & OPERATIONS MANAGER
Francheska is the new face of Vamonos. She's in charge of walking groups through tour planning and managing our overall land operations. She also is the administrative assistant to the President and VP of Operations.
She enjoys reading, watching movies and TV series, and dancing. She also loves going to the beach with her kids. Being from southwestern Puerto Rico, she has beautiful beaches to choose from! Francheska loves to be able to help people visit new places so they can learn about the diversity and culture of each destination.
Carrie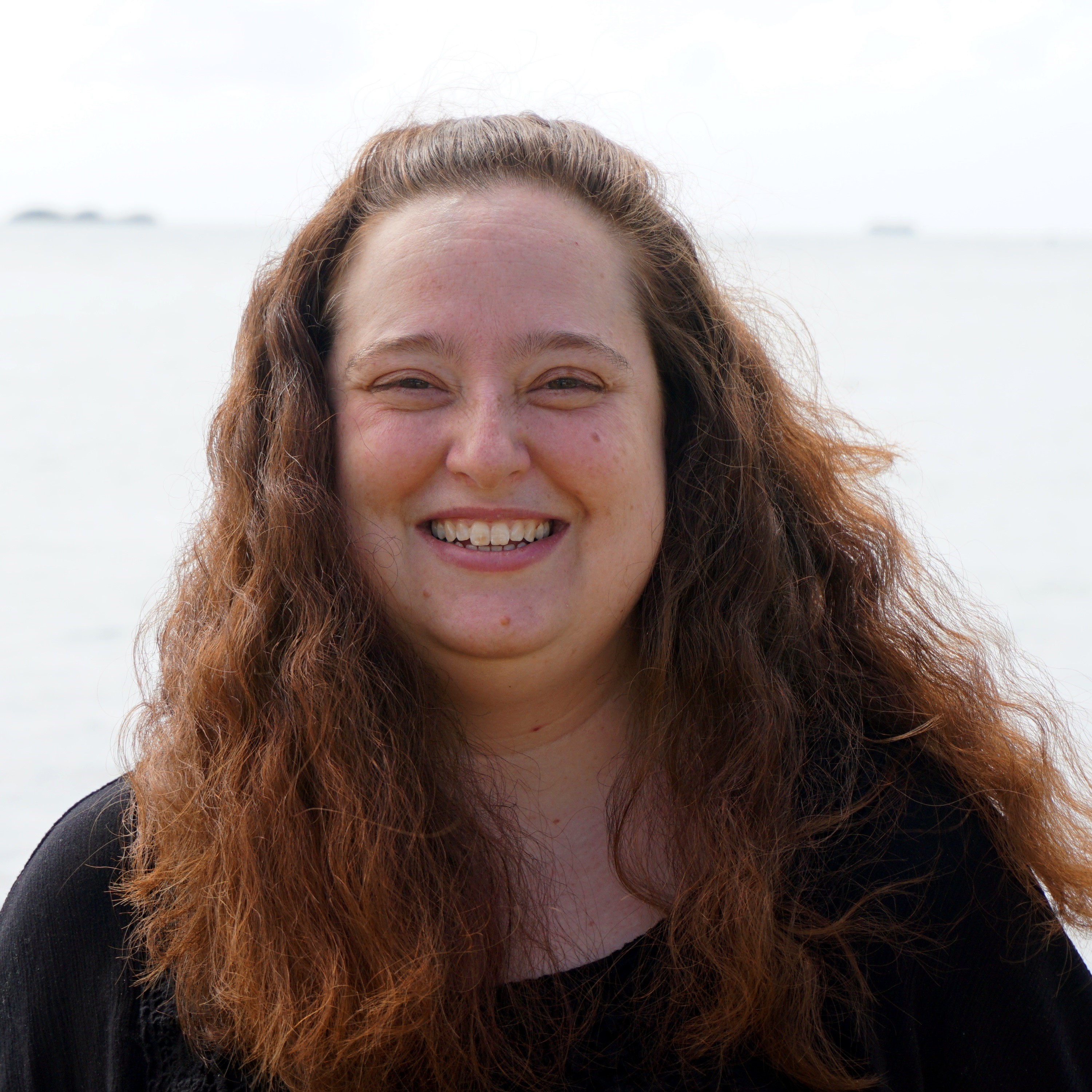 ADMINISTRATIVE & FINANCE MANAGER
Before joining Vámonos in 2013, Carrie taught both public and private elementary school for years. She currently volunteers tutoring underprivileged children.
She loves to learn new things, hike, and to travel to Puerto Rico.
Hobbies: Knitting, baking gluten free goodies, bird-watching, photographing nature.
Julie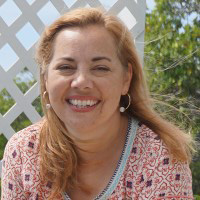 TOUR COORDINATOR & PROJECT MANAGER
Julie's extensive professional career goes from being an elementary school Support Staff, to being Regional Director & Event Coordinator for Impact World Tour in Scotland and New Zealand; she's also worked at hotels and been an Optometric Assistant and a missionary.
Hobbies: Hiking, pottery, skiing, wedding event coordinating, creating music with family & friends
Louise-Hélène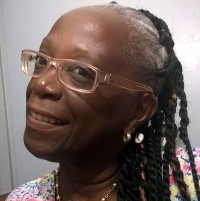 MARTINIQUE OPERATIONS MANAGER
Louise-Hélène was born and raised in Le François, Martinique. She recently joined Vamonos' team after spending many years working for the hotel and tourism industry in Martinique. Fluent in French, Spanish, and English, Louise-Hélène loves to share her lovely culture, creole world, and island with student and adult travelers. Currently, she lives part of the year in Martinique with her family, and part of the year in Puerto Rico.
Hobbies: Taking people to eat and chat with locals at a neighborhood event called Chez l'Habitant; she also loves hiking, swimming, and spending time with family and friends in Martinique.
---
Our Performance Team
---
Melissa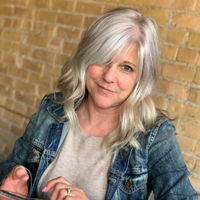 PERFORMANCE TOUR COORDINATOR
Melissa is our performance group expert with many years of experience walking travelers and conductors through the tour planning process. Her goal is to make sure this process is enjoyable and rewarding for our travelers.
She is a well-traveled woman and a former school teacher who has visited 29 countries and still has many more on her bucket list! She says, "I love learning about new destinations, planning trips down to the last detail, and then hearing how the travelers' lives were enriched."
Kevin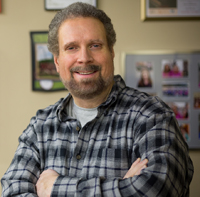 PERFORMANCE TOUR CONSULTANT
Kevin is our choir and band performance guru, conductor, and consultant. His international and local experience directing groups and playing even before the Pope has been invaluable to the success of our performance tours.

Kevin enjoys travel, writing choral music, working with wood, and gardening. He is a very experienced choir director who teaches master classes in conducting around the world. He loves to create experiences that are life-enhancing connecting people of different cultures (especially through music and the arts)…but most of all building bridges of friendship and understanding through international and domestic exchange opportunities.
---
Our Puerto Rico Team
---
Natalie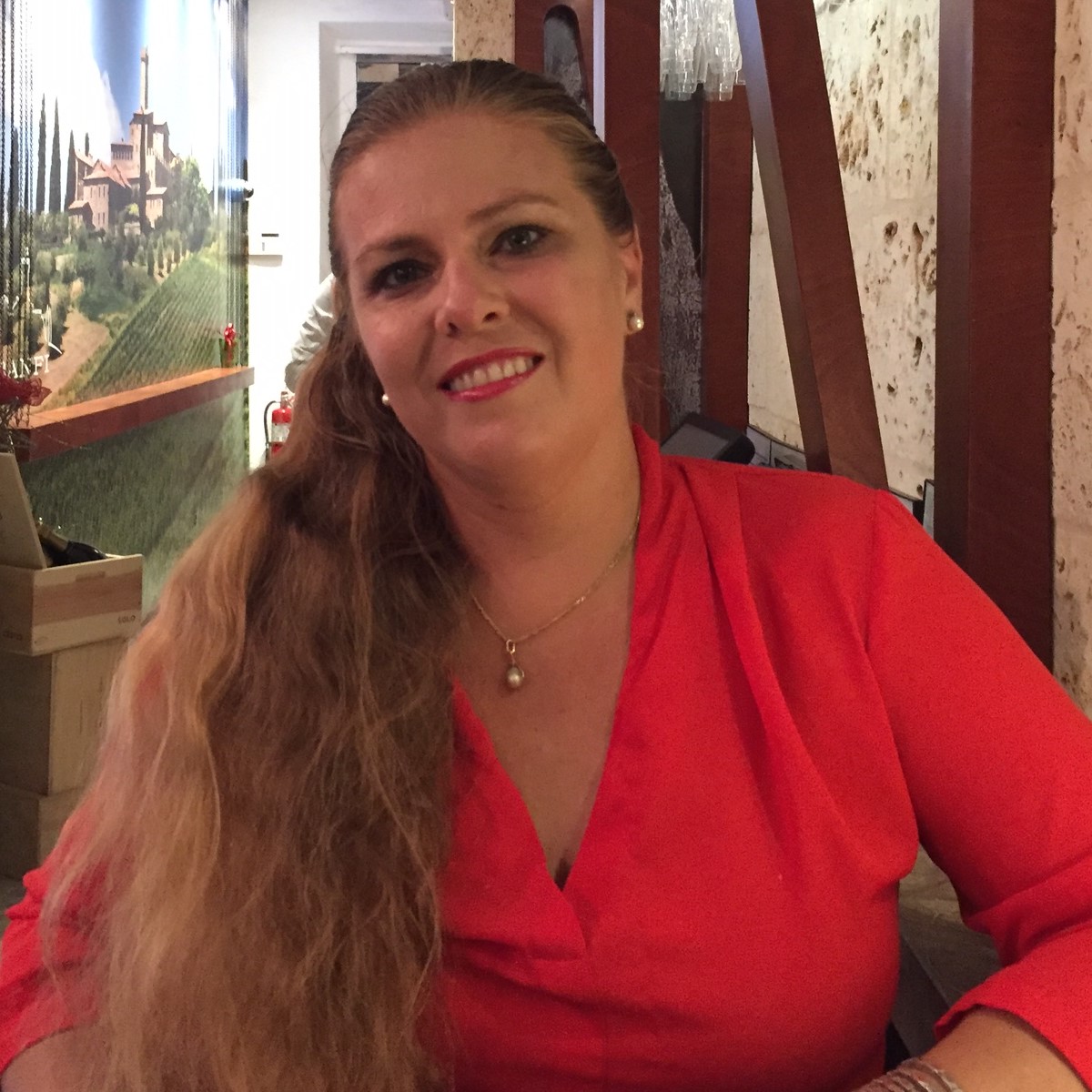 RESERVATIONS MANAGER
Natalie has been with Vámonos Tours since 2012. She is in charge of reservations and all tour needs as well as being the "on-call" person who handles unexpected issues to ensure that every tour runs smoothly.
Hobbies: Painting, repairing furniture, and spending time at the beach.
Wilfredo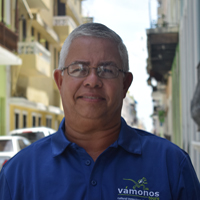 SERVICE LEARNING MANAGER
Wilfredo is Vamonos' expert in the area of service. He secures our groups' service learning activities with schools and orphanages and assists with our tours there. He aims to make each group's service event as memorable and meaningful as possible. He especially loves touring in El Yunque and La Parguera.
When Wilfredo was a 12 year old student he helped his baseball team with the Championship by having the honor of pitching the final game!
Hobbies: Restoring old cars, going to the beach, watching action-superhero movies, spending time in nature and with family.
Samantha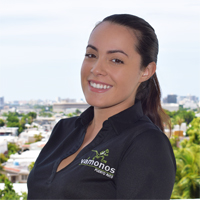 SOCIAL MEDIA MANAGER
Samantha is our talented and artistic social media expert. She enjoys editing, creating, and posting amazing pictures of all of our locations. She's loves to travel along our team to the most fascinating parts of the world and share them with our followers and clients.
Her hobbies are producing videos, traveling, and exploring different vegan restaurants. Samantha is an experienced cook who enjoys getting creative with her recipes. Her native Puerto Rico is where her heart is but she also loves visiting Madrid, Spain.
Nery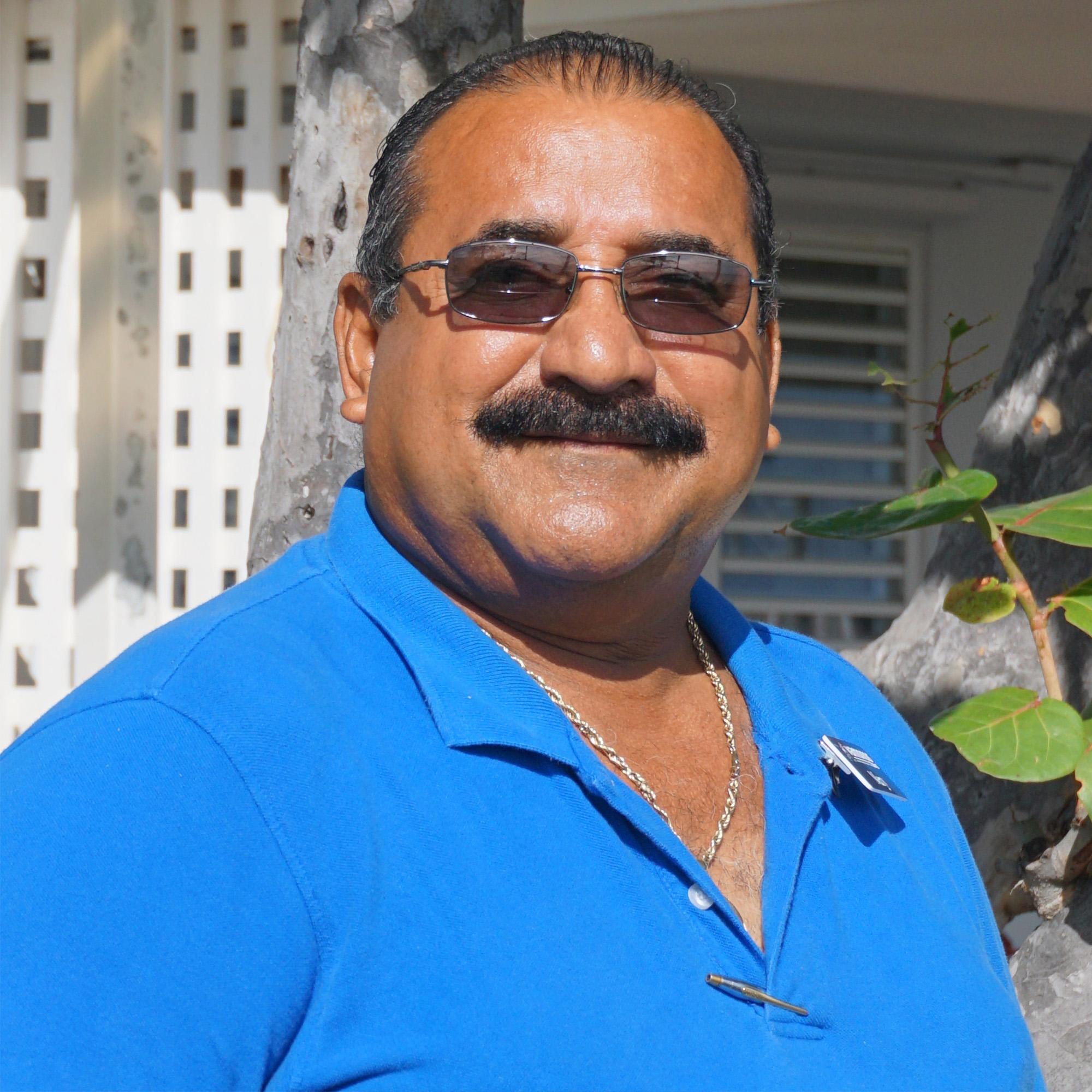 TOUR ASSISTANT 
Nery leads all of our safety/ security initiatives. A retired police sergeant, Nery is the most sociable and talkative member of our staff with connections and friends everywhere. Nery's colloquial and facial expressions are famous and hard to decipher even for Puerto Ricans.
He is an avid baseball fan and player who fears nothing and loves to help anyone in need.
Hobbies: Baseball, fishing, traveling, speaking English, touring Puerto Rico and the U.S.
Wendi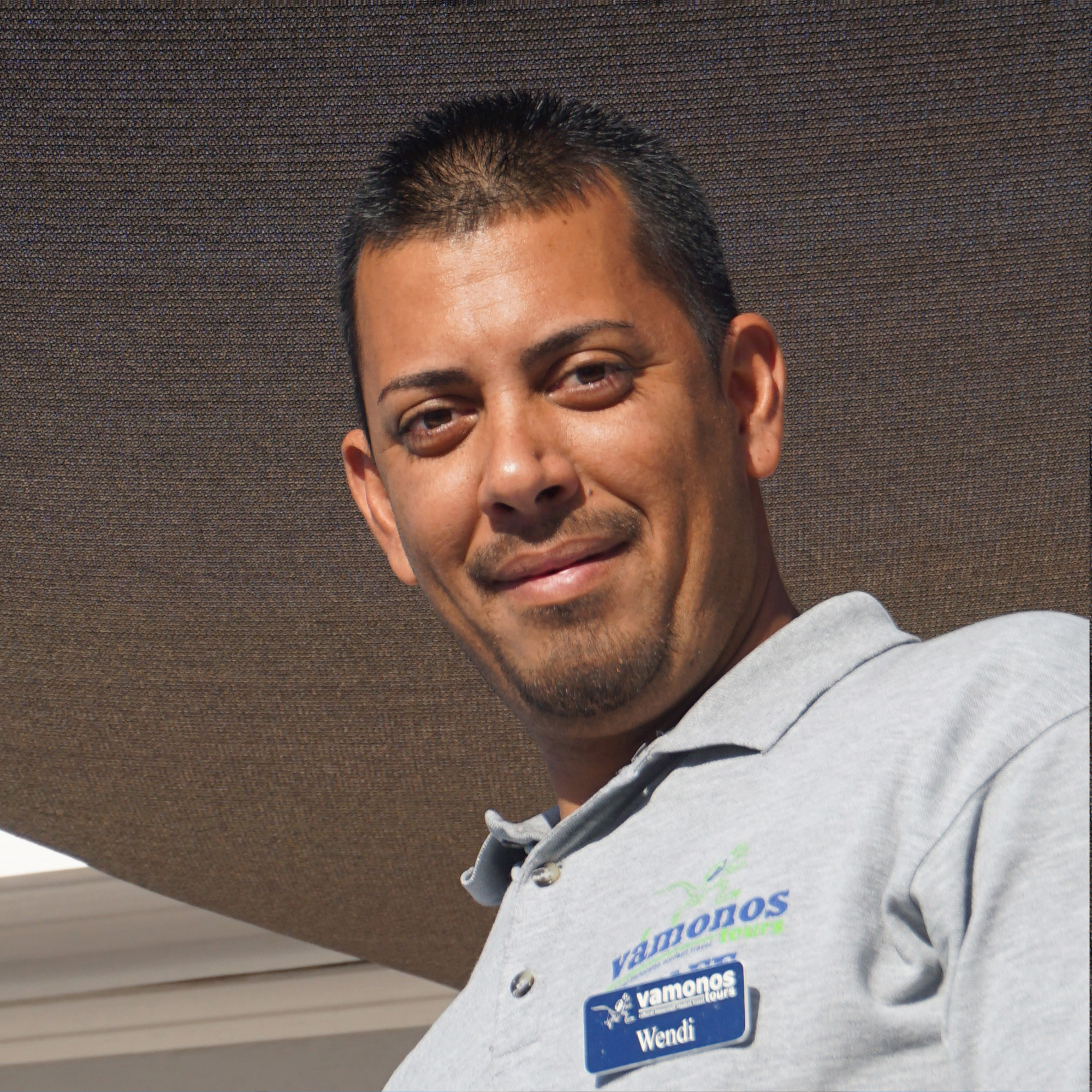 TOUR ASSISTANT 
A handyman by profession, Wendi is also our assistant wilderness specialist. His consistent smile and hardworking skills constantly amaze our travelers.
Wendi loves to spend time with his kids and family; he is fearless when it comes to fixing practically anything.
Hobbies: Fixing things, fishing, traveling through Puerto Rico, watching sports.
Alexandra
TOUR ASSISTANT 
Alexandra is a Creative Writing and Foreign Language student at the University of Puerto Rico. She has studied German, Mandarin, and some Arabic. She also aspires to learn sign language in the near future.
She started working with Vámonos Tours Puerto Rico as a Tour Assistant in the summer of 2016.
She is very passionate about language-learning, foreign films, literature, meaningful travel and Puertorrican coffee.
Laura
TOUR DIRECTOR
Laura started working as a tour director with Vámonos Tours in 2014. She is a teacher in a local school in South Dakota.
She loves to inspire students to travel through her personal passion for languages and culture. She believes the world is a book and Puerto Rico is one of the most beautiful pages!
Hobbies: traveling, yoga, dance, reading, fashion, and lifelong learning.
Iolda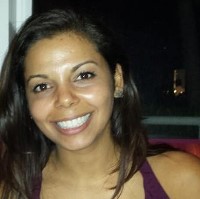 TOUR DIRECTOR
Iolda has been working with Vámonos as a guide since 2016.
In her free time she enjoys art, culture, attending festivals, films, dancing, coffee and travel! When she is not giving tours she can often be found traveling solo to remote places on earth to learn about other cultures and enjoy nature.
She has a deep love for Puerto Rico and promises that once you step on her bus she will take you on a grand adventure and show you the most beautiful things she has ever seen on her island!
Carlos
TOUR DIRECTOR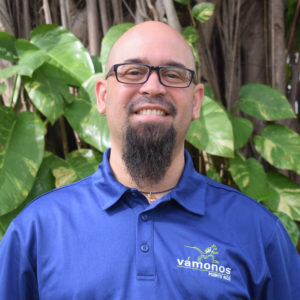 Carlos' hobbies are reading, playing guitar, and most of all, being a guide in Puerto Rico. He cannot tell you his favorite part of our Puerto Rico tours simply because he is in love with everything about the island and its culture. There are simply too many wonderful things about Puerto Rico for him to nail down a favorite part!

Fun facts: Carlos learned to speak English by listening to music. He has also been an Aircraft Mechanic for 18 years.
Hector
TOUR DIRECTOR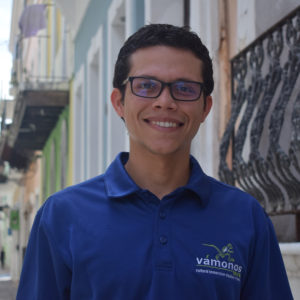 Hector is an outdoors-man who is an expert at rock climbing and snorkeling. He enjoys meeting people from around the world and helping them experience his island of Puerto Rico for the first time. Some of his favorite things about Puerto Rico are the Old San Juan castles and the fascinating stories behind them.
AND… he knows how to solve a Rubik's cube. How cool is that?