Be Savvy World Travelers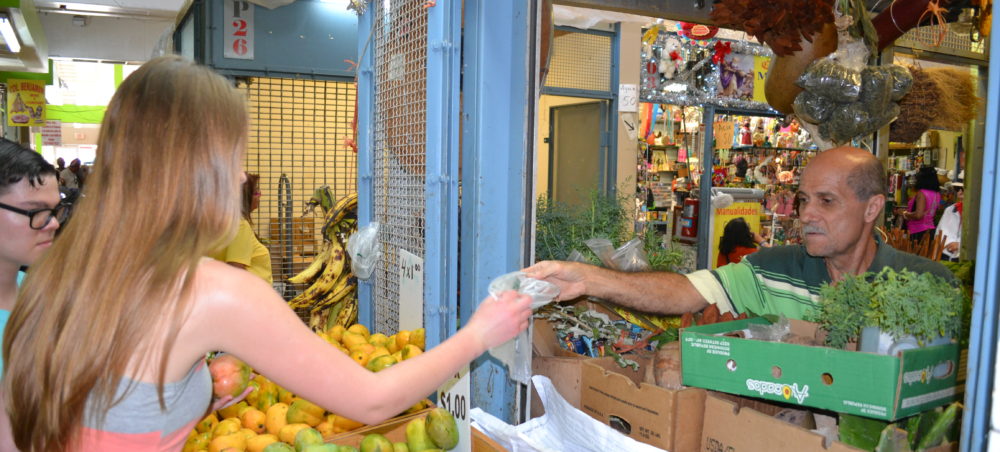 June 8, 2017
SYTA (Student & Youth Travel Association) recently published an article in their Teach & Travel magazine entitled: Don't Be a Tourist. Be a Traveler. The article shares key stories and recommendations on how to encourage students to experience culture firsthand. Tips such as slowing down, visiting markets, riding public transportation, volunteering and going places off the beaten path are discussed.
Many of these things you will already find in each and every itinerary we create.  You will find scavenger hunts in farmers' markets, visits to rural schools and orphanages, opportunities to volunteer in various capacities, and most importantly time to converse with the locals. We also know the value of down time and include time for groups to spend at the beach relaxing and soaking in the tropical sun.  We specialize in creating world travelers!
Do you want to spend less time on the bus and more time traveling with the locals? We can do it! Want to slow down and spend more time in a particular destination? We can make it happen! We are more than happy to customize any itinerary to meet your group's educational needs. Call us to start planning a trip that will turn your students into explorers of the world!
---
Related Articles
---