Vámonos Tours Offers Language Immersion in the Caribbean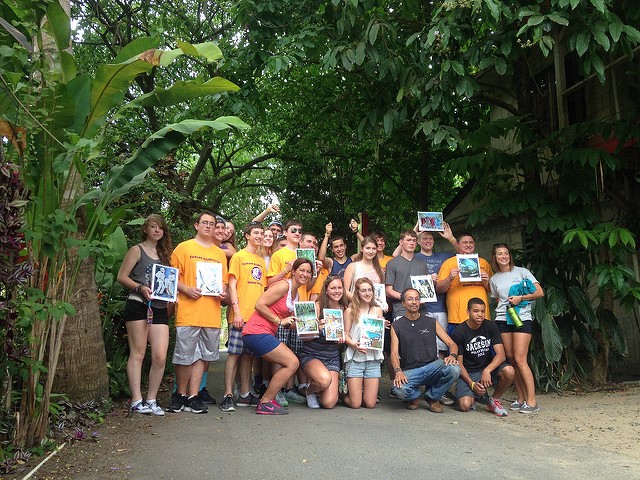 November 30, 2016
Vámonos Tours engages students with programs that combine cultural exchange, service projects and active adventure. On a zipline and nature excursion in Puerto Rico, students hike with local organic farmers and spelunk through hidden caves.
"We make an effort to add Puerto Rican flavor, history and nature to our zipline experience," says Pardo. "[Students] learn before flying through the forest on four to five ziplines." Other itineraries have included meeting local fisherman.
"We customize every itinerary and offer our destinations to individual groups but also to many tour operators who prefer to use us as a receptive tour operator, given our expertise," says Pardo. "Cuba and Puerto Rico are our top destinations," he adds.
As barriers for U.S. travelers headed to Cuba change, Pardo emphasizes his company's experience navigating government regulations. "We've been doing Cuba since before Obama relaxed the conditions for traveling there," says Pardo. "It's paramount that tour operators not just satisfy the demands of the U.S. government to travel to Cuba legally, but also the demands of the Cuban government."
Read Full Article
---
Related Articles
---