Update #6: Earthquake, protests, and SYTA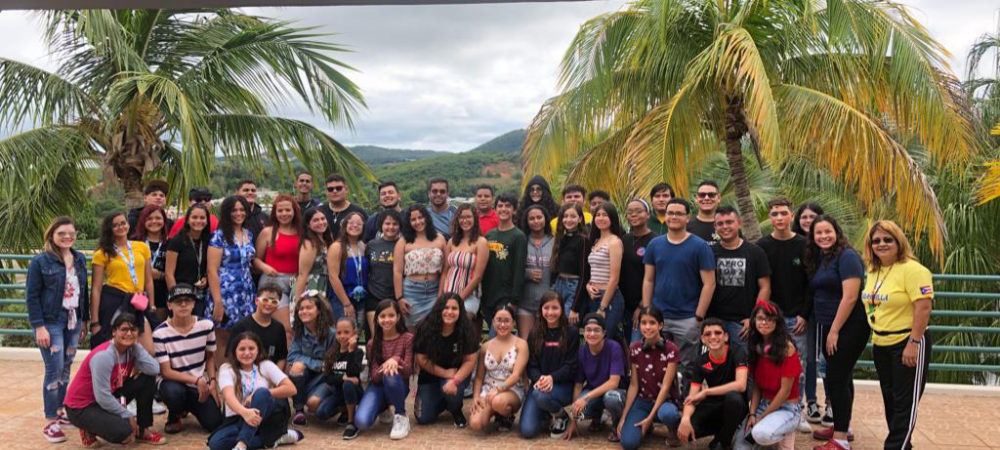 January 24, 2020
Thank you again for your support and care. This is an update regarding the status of earthquake-recovery and the Old San Juan political protest.
Earthquake-Recovery: Below is a list of encouraging facts as of 8AM today:
Aftershocks – Thankfully, the aftershocks that were so constant in the south have considerably decreased in strength and consistency.
Power – Electricity has been fully restored, even in southern Puerto Rico. Our staff, including those in the south, already have power.
Points of entry/exit – The SJU International Airport, the San Juan Cruise Port, the Ponce Cruise Port and Airport, the Puerto Rico Convention Center, attractions and hotels in northern Puerto Rico, including areas around San Juan, continue to be open and fully functional.
No alerts/warnings – The U.S. Geological Service, as well as the Puerto Rico Seismic Network, have stated that there are no tsunami or any other warning, advisory, or travel watch in effect for the island. Airlines canceled travel warnings.
Old San Juan Protests: We are aware that some residents are unhappy with the Governor's handling of the earthquake recovery efforts and with the discovery of a warehouse full of Hurricane Maria provisions that were never used. We are closely monitoring the protests around El Capitolio and Fortaleza in Old San Juan.
Our top priority continues to be to keep our groups safe and together. We respect the rights of individuals to demonstrate and voice their opinions in a peaceful, lawful manner. We have experience running successful tours with similar peaceful protests as the ones from July 2019. As part of our safety protocol, we stay alert, we monitor upcoming protests, and we adapt our itinerary in order to avoid streets and areas adjacent to protests while on tour. We are confident that our groups will have a safe and enjoyable time while in Puerto Rico.
This week: Puerto Rico continues fully open for tourism. Vamonos is currently participating as a sponsor, tour provider, and a tour operator at SYTA's 2020 Summit in San Juan. SYTA (the Student and Youth Travel Association) is the nation's top and most recognized organization for student travel.
As part of Vamonos' commitment to service and our people, we are presently hosting 78 members of Puerto Rico's most famous and oldest marching band, the Banda Escolar de Guayanilla (BEG). This band last played with one of our performance groups on January 5, 2020. That evening, the epicenter of the earthquake hit their town.
The BEG team performed for guests at the SYTA Summit and spent a full day at a resort in the northeast. It's beautiful to see the resiliency of Puerto Ricans and how music joins us all together.
Please refer to our Update #5 to access our FAQ for booked groups.
We encourage visitors to continue to show their support as tourism is vital. Tourism fuels local economy and helps in the recovery. We stand with impacted communities recovering in the southern region. We are confident that Puerto Rico's resilient spirit will shine through now more than ever.
Sincerely,
Jorge Pardo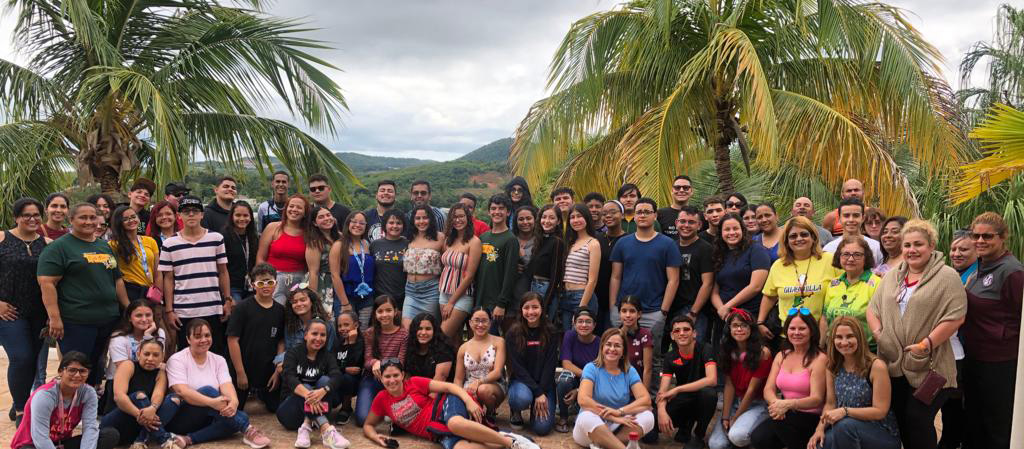 ---
Related Articles
---