PuertoRico's Fiscal Challenges and Conducting Meetings and Conventions On The Island Fiscal Situation Statement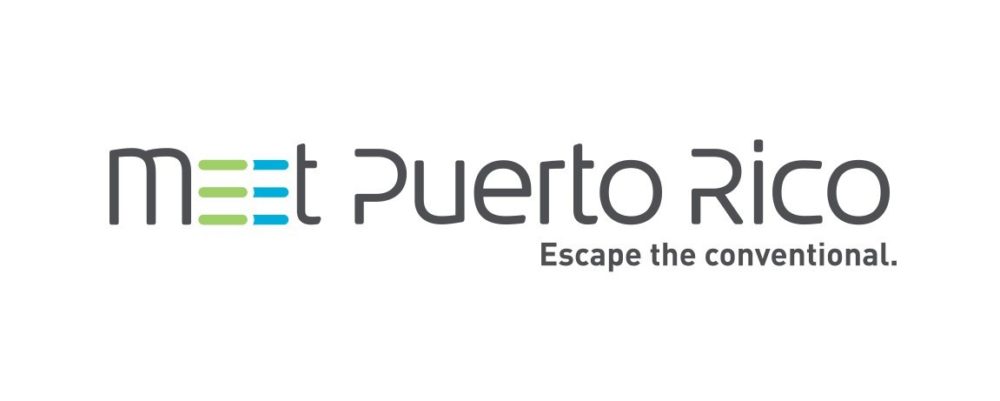 October 27, 2015
As the Puerto Rico Government, the Obama Administration, the US Congress, and Bondholders work together to address Puerto Rico's Economic and Fiscal Situation to put into place important measures providing the Island with a way to restructure its debt and revive its economy, the tourism business sector, specifically the groups and conventions segment is strong and secure.
Airports, hotels, taxis, communication services and other elements of Puerto Rico's tourism infrastructure are not affected by the government's financial status.  The United States government continues to support Puerto Rico in many areas including health care, subsidized housing and policing, plus Puerto Rico's banks are backed by the Federal Deposit Insurance Corporation.
Because of this, all groups and conventions hosted in Puerto Rico now and in the future can be assured of a positive, memorable and authentic experience. Hotels are filled with leisure and business travelers, popular attractions such as the El Yunque Rainforest, Old San Juan are accessible, and visitors and delegates can and will continue to enjoy all that Puerto Rico has to offer.
Leading industry and major media outlets have reiterated that our industry is strong. Key tourism indicators in Puerto Rico such as hotel occupancy, cruise and airline passenger movements are all up over last year with all indicators pointing to a continued growth of the Island's tourism industry. In fact, we are pleased to report that Q1 of 2015-16 is the best first quarter Meet Puerto Rico has had in the past six years.
Several hotels in the island have done or are under major renovations that totals more than $100 million investment. Hyatt House San Juan officially opened its doors last October becoming Puerto Rico's first extended stay hotel and is the brand's first Hyatt House hotel outside of the continental United States.  Also, works are under way for the $29.7 million Hyatt Place San Juan that will be located in the Puerto Rico Convention District, adjacent to the recently opened Hyatt House San Juan. The 149-room is expected to open in the first quarter of 2016.
The Luis Muñoz Marin International Airport, managed by Aerostar Airport Holdings, has had a $750 million in improvements over the last two years that is already showing an improved and more modern look and feel. Aerostar plans to invest another $200 million in improvements.  Furthermore, new airlines are offering service from Puerto Rico like Air Europa, Volaris and Sun Country.  Norwegian Air is joining this coming November. Also, the proposed new hotel projects and investments will continue, including an entertainment development in the Convention Center District.
Your business really means a great deal to us and we thank you for selecting Puerto Rico as your meeting destination.  At Meet Puerto Rico, we will continue to support our members and clients, and we will manage any concern or doubt responsibly. Please don't hesitate to contact us should you need additional information.
Meet Puerto Rico is a non-profit organization established in 1962 to drive meetings, conventions, trade shows and incentive groups to Puerto Rico.  With offices in San Juan, Meet Puerto Rico strengthens Puerto Rico's competitive position in the Americas and abroad by increasing awareness of the Island's outstanding meeting facilities and services, and produces approximately $100 million to the local economy.  Meet Puerto Rico can be reached at info@meetpuertorico.com or at its website www.meetpuertorico.com.   Meet Puerto Rico is accredited by the Destination Marketing Association International (DMAI) as an elite destination marketing organization. DMAI is the world's largest association of CVBs, representing more than 600 destination management organizations in more than 25 countries.
October 2015

---
Related Articles
---