A Passion for Puerto Rico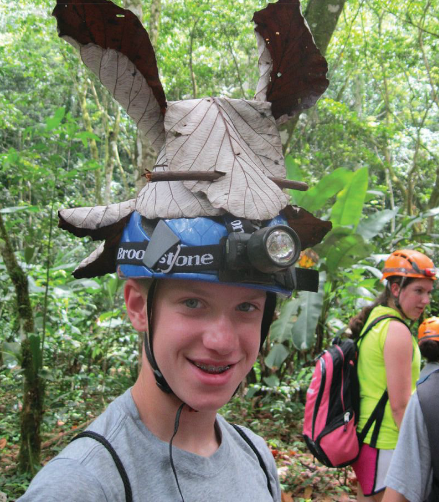 April 2, 2015
Compiled By: Pat Henderson
During his career as a middle school and high school language teacher, Jorge Pardo organized immersion tours to Puerto Rico. As he was taking his students on these educational trips, his passion for the northeastern Caribbean island grew and led to him opening Vámonos Tours in 2002.
"Puerto Rico is one of the few places in the United States where you can be immersed in a Latino foreign culture," said Pardo. "Visitors experience a unique fusion of our indigenous Taíno roots as well as the cultures of our European, African and American descendants."
The Wilmington, Delaware-based company works primarily with student groups, taking them to Puerto Rico and, more recently, Cuba. Components on each of the tours are designed specifically to facilitate cross-cultural exchanges.
"Our travelers live and breathe Puerto Rico each day. We eat where locals eat, we lodge only at Puerto Ricanowned hotels or paradores, and we go out of our way to mingle with puertorriqueños (natives)," Pardo said. "Most of our groups interview locals at farmers' markets, take salsa classes at a dance academy, meet fisherman and serve at orphanages or elementary schools as part of our servicelearning commitment."
To learn more, contact Pardo at 888.366.6121 or visit vamonostours.com.
Read Full Article
---
Related Articles
---