New PBS Video On Saving Puerto Rico's Endangered Species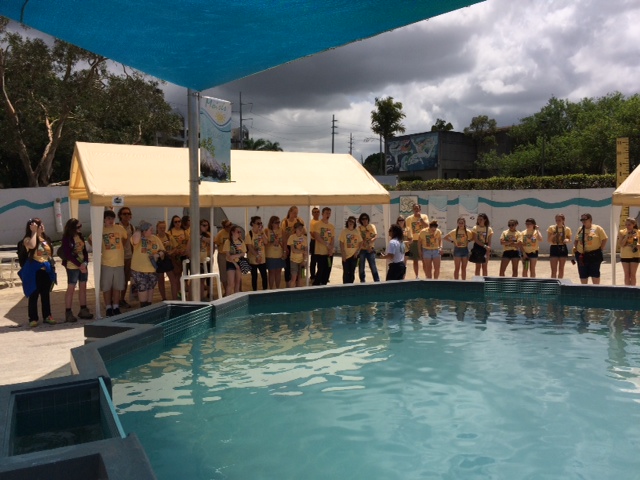 April 27, 2017
PBS has a new video that takes a look at the efforts to preserve Puerto Rico's endangered species. It focuses on the Puerto Rican  Amazon parrots, manatees, and leatherback turtles.
Vámonos Tours has brought groups to the Manatí Conservation Center in Bayamón to for service learning. We have worked directly with the head vet in the video. For more information on adding this amazing service learning opportunity to your group's tour to Puerto Rico gives us a call. We would love to talk to you about this awesome opportunity!
The video can be viewed at this link and will be available until May 12, 2017.
---
Related Articles
---